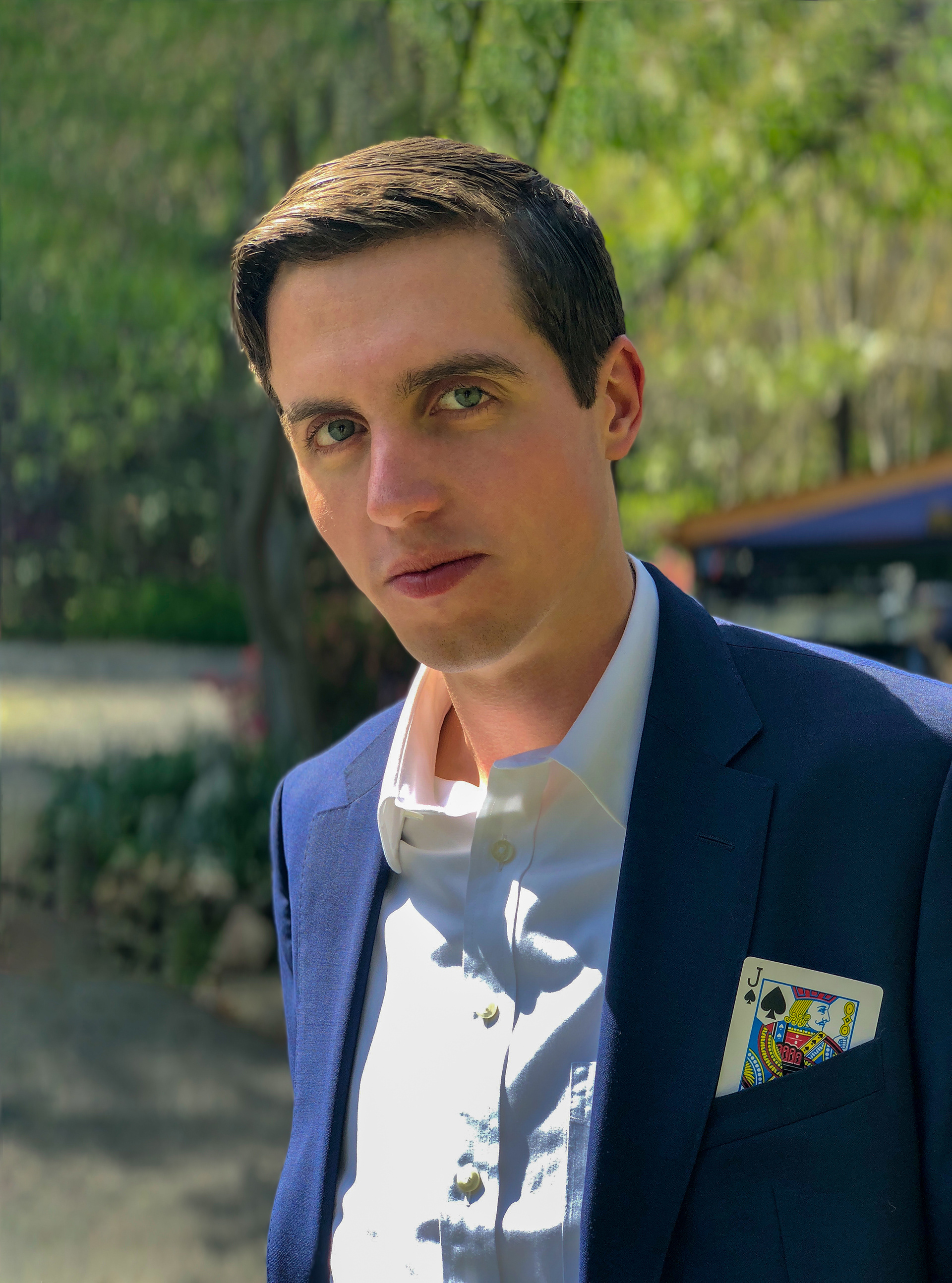 I am currently a senior at Davidson College, a liberal arts school near Charlotte, North Carolina. I am studying towards a Bachelor of Arts in political science with a minor in French & Francophone Studies. My primary interests are civil discourse, journalism, and photography.
​​​​​​
As a co-convener of Davidson's new Deliberative Citizenship Initiative I am engaging my interest in civil discourse. This initiative is trying to open up new dialogues on campus, through both curricular and co-curricular efforts. The working group that my fellow co-conveners and I have assembled includes about 15 faculty from a variety of departments, about a half dozen staff members working across campus, and about a dozen students with a range of majors.
For my work study, I am the Photography Assistant for Davidson College Communications. Through this job I am able to attend and photograph a wide range of events on campus. Examples of my photography from this job and others can be found under the Photography tab in the main menu.
I am an avid musician, participating in several music opportunities on campus. I am the President of Davidson Androgyny A Cappella and I do vocal performance with the Davidson College Music Department, in addition to weekly jazz saxophone lessons. I regularly perform in front of live audiences ranging in size from a dozen to several hundred people. On average I spend 7 to 8 hours a week rehearsing for these performances.
For many years I have had an interest in communication and, and in 2017 was hired to be a Speaking Center Tutor at Davidson College's Center for Teaching and Learning. Through this resource I am connected with a myriad of communication-oriented opportunities on campus, which I use to further my interest in civil discourse.
Davidson College is loosely affiliated with the Presbyterian Church (USA), of which I am a member. At present my membership is active with Davidson College Presbyterian Church (DCPC). Through my membership I am able to keep in touch with my faith during my college career.
Thank you! I'll get back to you as soon as I can!