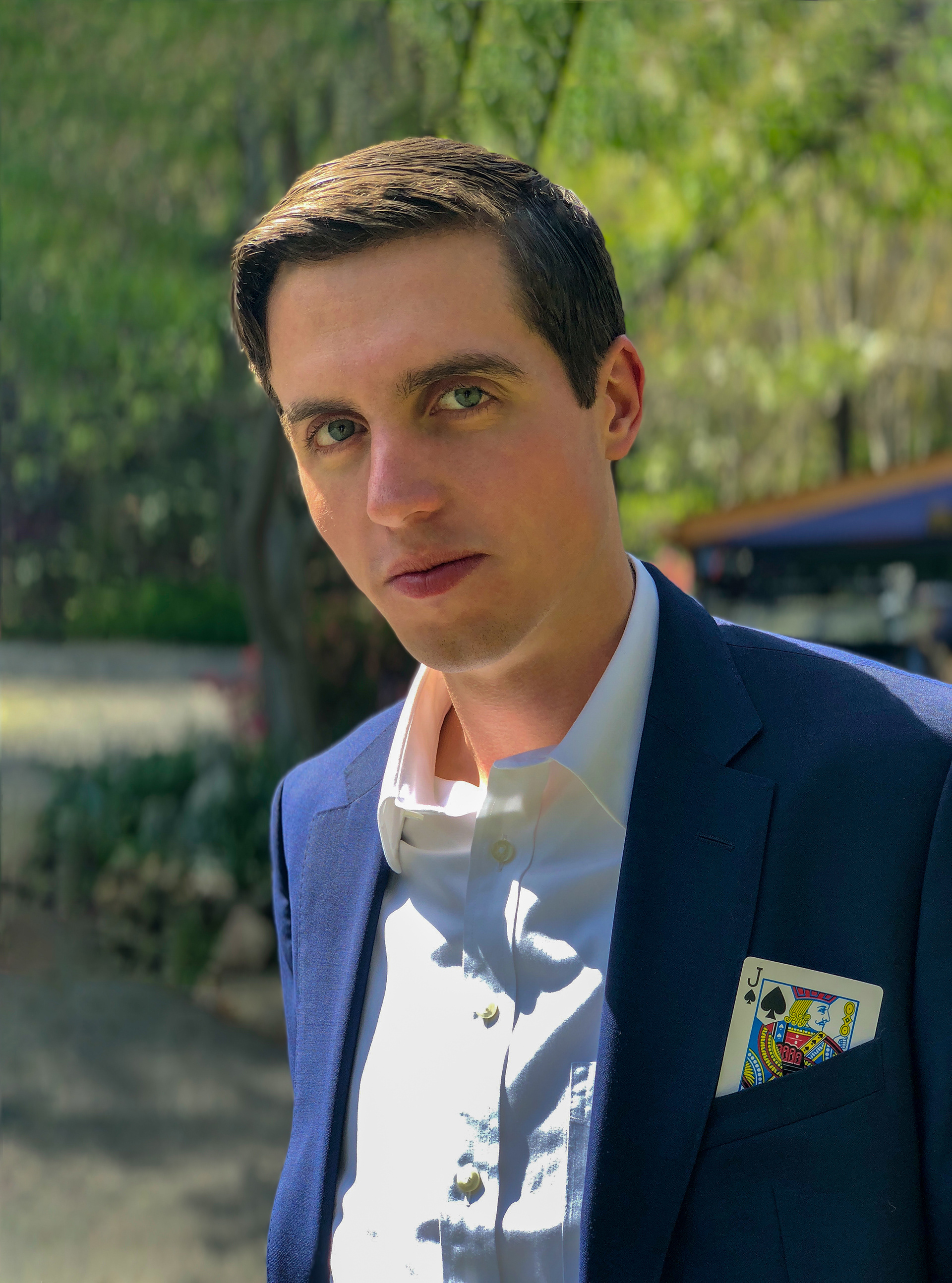 I am a recent alumni of Davidson College, a liberal arts school near Charlotte, North Carolina. I graudated cum laude with a Bachelor of Arts in political science and a minor in French & Francophone Studies. My primary interests are communications, photography, civil discourse, journalism, and climate action.
One of the groups I have become involved in with my spare time during the COVID-19 pandemic is Citizens' Climate Lobby, a citizen-led group that lobbies members of Congress to enact carbon pricing legislation. A carbon pricing and dividend solution to climate change would make a significant impact towards meeting our Paris Agreement commitments while simultaneously helping low-income people and still reducing overall regulation.
In February 2020, I wrote an opinion piece for the Davidsonian about why we need more civil discourse. In it, I mention Davidson's new Deliberative Citizenship Initiative, for which I was a founding Co-Convener. This initiative is trying to open up new dialogues on campus, through both curricular and co-curricular efforts. The Co-Conveners collectively coordinate all the initiative's projects, such as facilitator training, deliberative forums, and research projects.
For my work-study, I was the Photography Assistant for Davidson College Communications. Through this job, I attended and photographed a wide range of events on campus. Examples of my photography from this job and others can be found under the Photography tab in the main menu.
I am an avid musician and participated in several music opportunities during my time on campus. I was the President of Davidson Androgyny A Cappella for the 2019 spring and fall semesters and I did vocal performance with the Davidson College Music Department, in addition to weekly jazz saxophone lessons. I regularly performed in front of live audiences ranging in size from a dozen to several hundred people. On average I still spend 4 to 5 hours a week practicing music now that I've graduated.
For many years I have had an interest in communication and, and in 2017 was hired to be a Communication Consultant at Davidson College's Center for Teaching and Learning. Through this resource, I was connected with a myriad of communication-oriented opportunities on campus, which I used to further my interest in civil discourse.
Davidson College is loosely affiliated with the Presbyterian Church (USA), of which I am a member. At present, my membership is active with Davidson College Presbyterian Church (DCPC). Through my membership, I was able to keep in touch with my faith during my college career.
Thank you! I'll get back to you as soon as I can!